AMIDA 3D is a Canadian company advancing the commercialization of robotic printing of concrete structures. It is currently developing an industry-leading 3D concrete printing platform that represents a significant technological and conceptual advance over existing systems in the market, and will reinvigorate both Canadian and international construction industries.

AMIDA 3D printed structures will be robust, customizable, rapidly deployable and very cost effective. Solutions and designs currently envisioned respond to high value market opportunities in housing, agriculture, disaster mitigation and rapid response needs, military and humanitarian applications.
Leadership
Bora Bulajic – CEO
Founder and CEO of two successful companies in the service and entertainment industries. Sold in 2013 and 2018 respectively. Prior to that, an accomplished manager and producer on over 15 film and television productions delivered on budget on schedule with budgets of up to $30 million, involving domestic and international implementation, and overseeing multi-disciplinary teams, financing, logistical and international treaty requirements.
From 2006-2007 engaged on Peter Munk's inner development team for a new major Mega-Yachts marina in Montenegro. Following that, worked as Executive Director for Graywood Developments on its development project of two high-end condominium buildings in Montenegro.
Nashir Jiwani, B.Eng, MBA, C.Dir – VP Operations
Former Regional VP, Operations, Americas – CSA Group; COO and Construction Manager – Aliya's Foods; VP Operations – Hartmann North America; Managing Director and various senior management positions – DuPont Canada Inc.
Senior executive skilled in strategic planning, International multi-country operations, budgeting, operations management, project management, procurement, business process improvement and new business evaluation and implementation.
Nashir has initiated several new businesses and has been involved in leading construction projects for Chemical Processing, Chemical Refining, Food Packaging and Food Processing Industries internationally.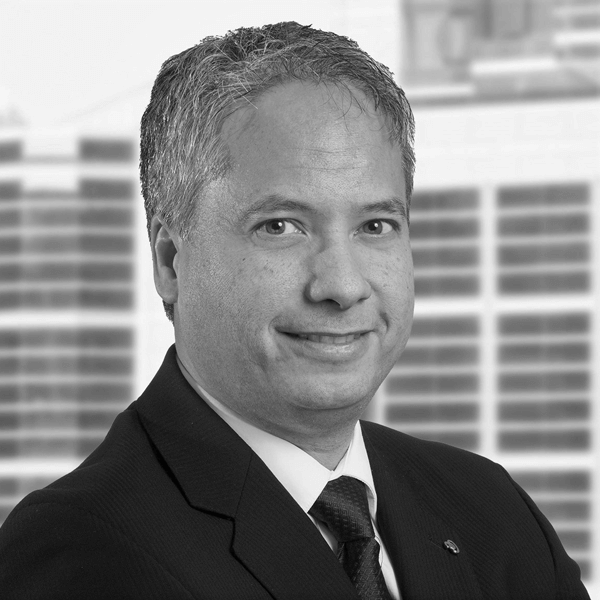 Martin Vroegh – VP Business Development
Martin Vroegh has over 25 years of industrial and cement manufacturing experience spanning more than a dozen countries on four continents. As the former Senior Director of Greenhouse Gas Reduction Technologies and Cleantech at the Ontario Centres of Excellence (OCE), Martin was responsible for implementing OCE's Greenhouse Gas Reduction projects for large scale provincial emitters.
As the former Director of Environmental Affairs for St. Marys Cement, a Votoratim Cementos Company, Martin lead the industry with various sustainability projects. This included using algae bioreactors to scrub stack emissions, acquiring Ontario's first ever environmental approval for full-time use of biomass fuels in a cement plant as well as the first ISO 50001 Certification for Energy Management in North America.
Martin is a founding board member of the Ontario Clean Technology Industry Association (OCTIA.ca) and an avid 3D Printing designer, modeler and maker.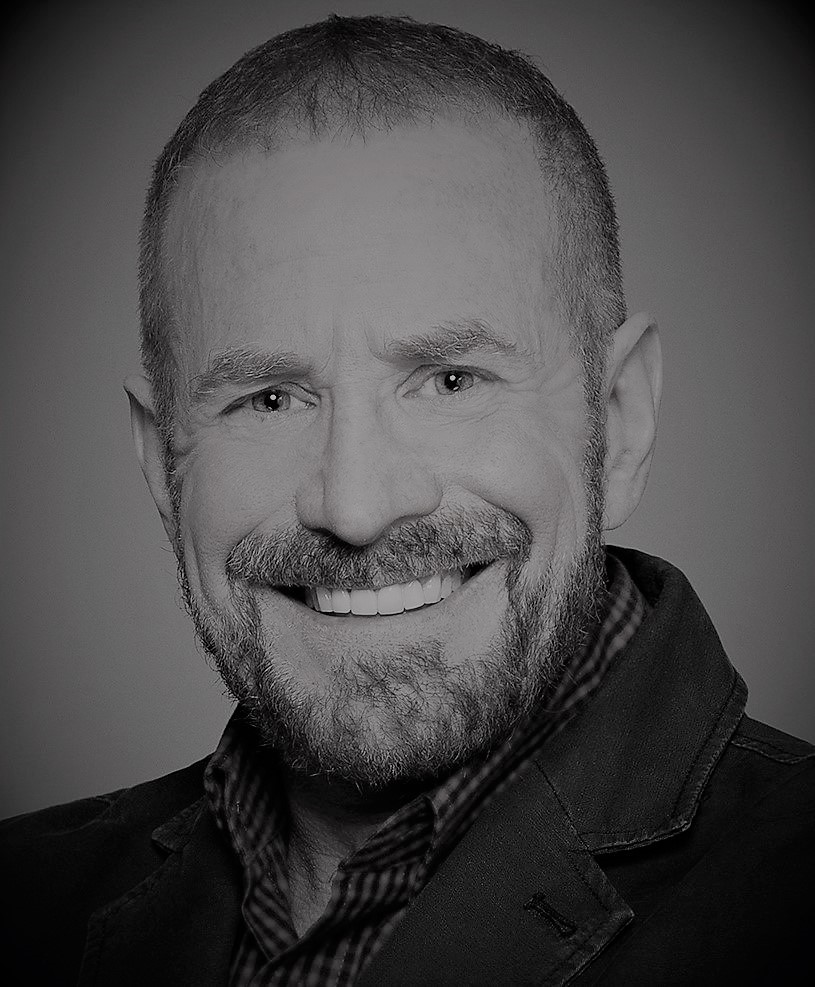 Robert J. ("RJ") Falconi – Director
RJ Falconi is Managing Director of RayleeValleyGroup that focusses on legal and governance issues. A Commissioner on the Ontario Northland Transportation Commission, Chair of the Technical Standards and Safety Authority Board, member of Tarion Warranty Corporation's Board, and CME's Ontario Advisory Board.
Mr. Falconi was formerly EVP, Chief Legal & Government Affairs Officer, General Counsel & Corporate Secretary at Canadian Standards Association. Previously a VP, General Counsel & Assistant Corporate Secretary for Parsons Corporation, a multi-disciplinary engineering firm, and Legal Counsel at Citibank Canada.
Mr. Falconi has a B.Sc. from the University of Toronto, an LL.B. (J.D.) from Osgoode Hall Law School, and is certified as a Rotman School Institute‐Certified Director (ICD.D).
Allison Hawkins – Director of Corporate Affairs
Allison is a senior communications and government relations specialist with experience in the private and public sectors. Allison has worked with teams in North America, Europe and Asia, leading complex projects in multiple jurisdictions. With more than a decade of management experience, Allison has taken topics ranging from tax incentives and finance, engineering, and legal and regulatory compliance and made them understandable and relatable to the general public. One of her major career accomplishments was as a researcher and author on a major investigative report covering the policing of the G20 in Toronto.
Allison has an Honours Bachelor of Business Administration and a Masters in Professional Communication. She has lived in Australia and France and has an advanced certificate in French earned in Montpellier, France.
Stuart Butts – Director
Stuart Butts is an experienced start-up entrepreneur and lawyer. He was the founding Chairman of Xenos Group which he took public in 1999. Xenos was the second best performing IPO on the TSX in that year.
Employing 110 people at its peak, Xenos was transformed under his leadership from a six person mainframe software consultancy to a world leader in the field of document printing, transformation, viewing and archiving across multiple platforms and from the mainframe to the web.
The company received numerous accolades including an Outstanding Business Achievement award and was the recipient of the Ontario Exporter of the Year Award (technology) He has also been a principal in numerous other technology ventures.