Toronto, December 18, 2019 – AMIDA 3D, a company pioneering the development of 3D printing for concrete structures, today announced the appointment of Martin Vroegh as the company's new Vice President, Business Development, effective December 18th, 2019.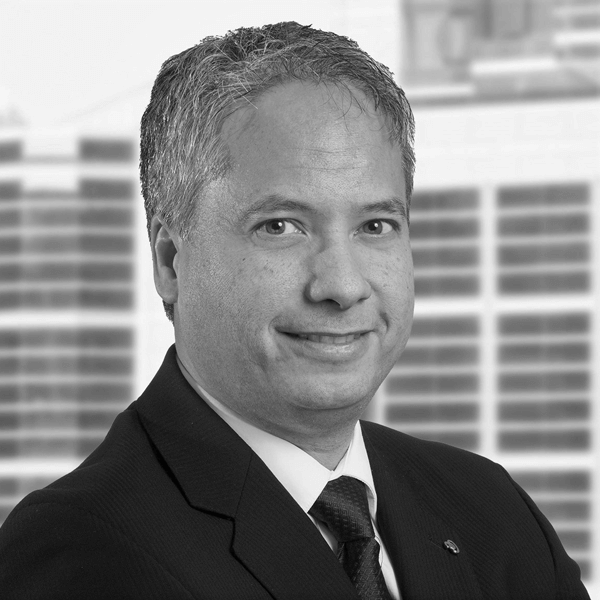 "We are pleased to welcome Martin Vroegh to AMIDA 3D," said Bora Bulajic, President and CEO, AMIDA 3D. "He joins us with a 25-year track record in diverse portfolios including industrial, manufacturing, cement and the greenhouse gas reduction technologies. He is an accomplished business strategist whose expertise will serve AMIDA 3D as we continue to expand our business in creating world-class 3D printing technology."
Most recently, Mr. Vroegh was the Senior Director of Greenhouse Gas Reduction Technologies and Cleantech at the Ontario Centres of Excellence (OCE). He was responsible for implementing OCE's Greenhouse Gas Reduction projects for large scale provincial emitters. Mr. Vroegh spent 23 years in the cement industry and holding various and diverse roles. Previously, as the Director of Environmental Affairs for St. Marys Cement, he lead the industry with greenhouse gas mitigation projects including acquiring Ontario's first ever environmental approval for full-time use of biomass fuels in the cement industry as well as initiating the first ISO 50001 Certification for Energy Management in North America. He has also presided on Cement Industry Association Technical and Government Affairs Committees for the Cement Association of Canada and the Portland Cement Association of the US. As an avid 3D Print enthusiast Martin designs and 3D Prints various prototypes and models and even builds DIY 3D printers in his spare time.
Mr. Vroegh is a founding board member of the Ontario Clean Technology Industry Association and also the chairs the CIPEC (Canadian Industry Partnership for Energy Conservation) Task Force Council . CIPEC is an award-winning partnership between the Government of Canada and Canadian industry. CIPEC promotes innovative energy management to help Canadian industry increase profitability, competitiveness and sustainability.